FLOOD SURVIVORS: Did you know you can still make a FEMA appeal?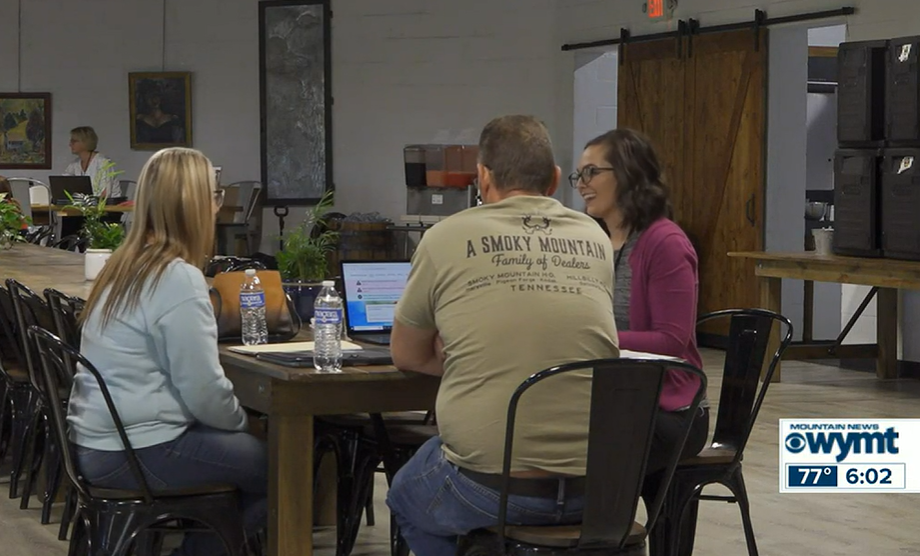 HAZARD, Ky. (WYMT) - The flood last July left thousands of people without a home or with one that needed severe repairs, and because of the level of disaster, FEMA applications were available for flood survivors.
Which meant Eastern Kentuckians were eligible to receive up to $37,900 in federal funding to help.
However, many people said they didn't receive that amount, and some say they didn't get anything at all, but AppalRed disaster response attorney, Whitney Bailey said she is still working to help people appeal their initial FEMA letter.
"There is not a deadline window that you will be cut off from sending in additional appeals, and there is still plenty of time to appeal your FEMA decision, your SBA decision if you were offered a loan," said Bailey.
She said that one year later she is still meeting with new clients, and a common question people ask is if they are taking away from someone else.
"You're not taking away from anyone if you decide to submit an appeal or anything else that you need to do to try to get your household back to a pre-disaster state," Bailey added.
Read more or view the segment on WYMT.
Last updated on .