---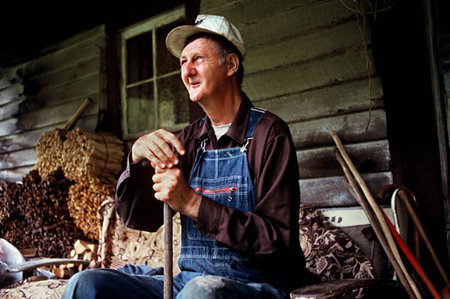 About Us
The Appalachian Research and Defense Fund of Kentucky, Inc., known nationwide as "AppalReD," is a private, non-profit law firm.  We offer free civil legal help to eligible, low-income people in 37 counties in the Appalachian Mountains and rolling hills of eastern and south-central Kentucky, a region where more than 240,000 people live in poverty.  AppalReD's attorneys, paralegals, and legal secretaries in six local law offices work hard to improve our clients' lives.  We help our clients get and keep basic needs:  Income; adequate food and health care; decent, safe, sanitary housing; and personal safety and protection from violence and abuse.  AppalRed offers a unique Volunteer Lawyers Program, and our Low Income Tax Clinic stretches to provide help with income tax problems to residents of 86 Kentucky counties.  AppalReD also serves our community with training open to private attorneys and legal staff, like our well-known, annual Domestic Violence Conference and Poverty Law seminars.  AppalReD cannot provide assistance with criminal law issues.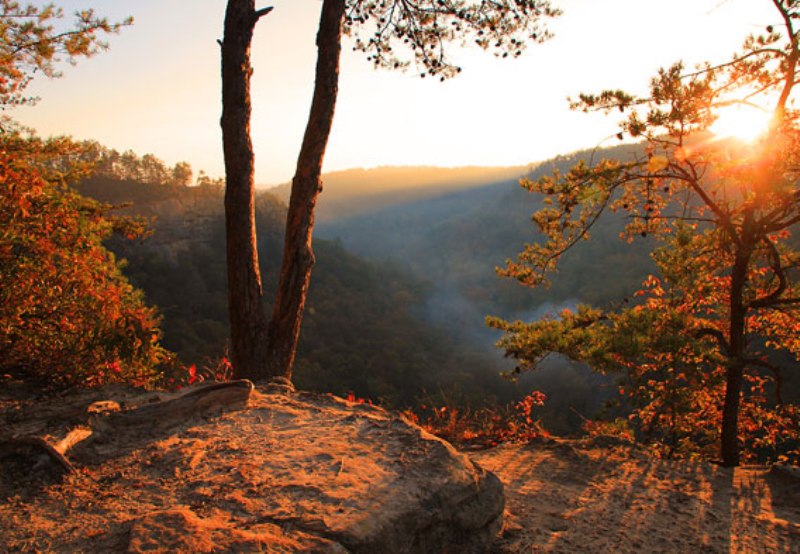 Events
University of Kentucky J. David Rosenberg College of Law, Lexington, KY
Supported by

And the Commonwealth of Kentucky, Kentucky IOLTA funds, other federal funds and private donations.