In Remembrance of Stanley Campbell "Cam" Nickell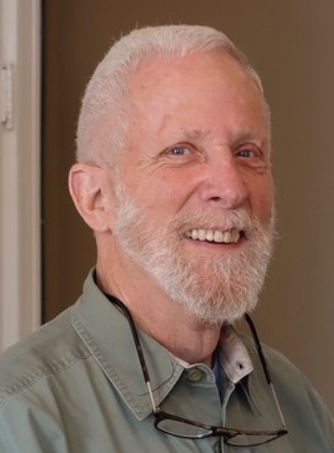 Cam was one of the first three legal aid lawyers in eastern Kentucky. We are forever grateful for his big heart, intellect, humor, and kindness and his many contributions to making Kentucky a better place for all.
In addition to his work as a legal aid attorney, he was an assistant county prosecutor and city attorney in the Ashland area. He moved to Frankfort in the 1980's and began a career with the Department of Natural Resources, working to protect our air and water from pollution. He was always a fighter for the underprivileged.
We are so grateful for your choice to honor Cam by giving to AppalReD Legal Aid. Your gift will go directly to ensuring vulnerable members of our community have someone by their side: when they seek a protective order to live free from violence or when they risk losing their job, their livelihood, their home, their health care, or even their children. AppalReD Legal Aid provides free legal services for low-income people in 37 counties of the Appalachian Mountains and rolling hills of eastern and south-central Kentucky, a region home to more than 240,000 people living in poverty.