Expungement Clinic January 17 in Corbin, KY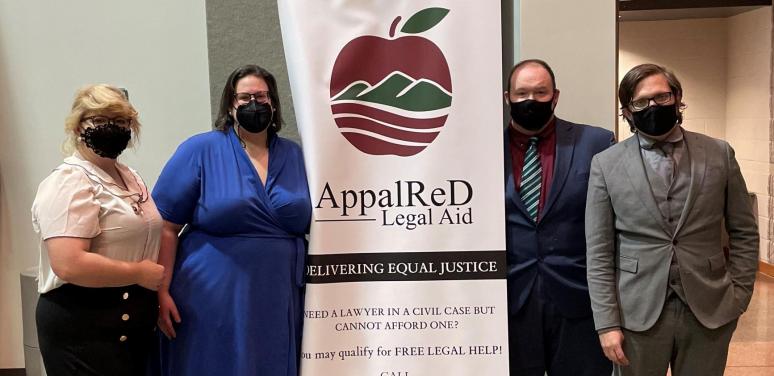 UPDATE: Registration is full. However, we will accept 20 walk ups. (1/10/23)
January 17, 2023
10:00 am-12:00 pm
37 South Park Center Drive, Corbin, KY
Please register in advance for this expungement clinic by visiting https://goodwillky.org/expungements/.
Once you sign up Goodwill will reach out to confirm your spot and time. Prior to the in-person clinic, Goodwill will request your unofficial background records from the Administrative Office of the Court for the purpose of this expungement. A copy of your background will be provided to you when you walk-in, so you will be able to go over it with the attorney to determine what is eligible for expungement.
OUT OF STATE CHARGES ARE NOT ABLE TO BE EXPUNGED AT THIS TIME.
If you have any questions or need help filling out the registration form, please contact the expungement team at 1-877-309-0262 or email us at expungement@goodwillky.org.
Do you want to learn about the expungement process? If so, watch a short video from Legal Aid of the Bluegrass about "Criminal Record Expungement": https://youtu.be/YKkILvxRG3w.
Last updated on .