Director Emeritus John M. Rosenberg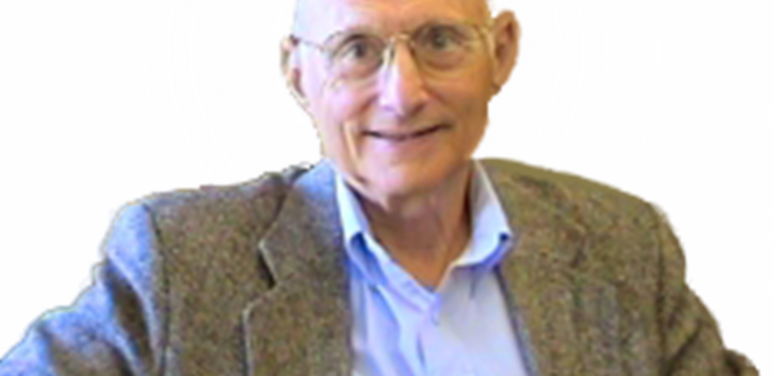 John M. Rosenberg was the Director of Appalachian Research and Defense Fund of Kentucky, Inc. (AppalReD), since it first received funding from the Office of Economic Opportunity in 1970. He held the directors position for over twenty-eight years before retiring.
Prior to his career at AppalRed Legal Aid, John served for eight years as a trial attorney and Section Chief in the Civil Rights Division of the United States Department of Justice from 1962 - 1970, litigating discrimination cases primarily in the deep south. John's area's of practice have been primarily those of environmental law, and representation of the elderly. He has authored a number of articles on these matters.
In December of 1999, John was presented a Doctor of Public Service Degree from Morehead State University and in January 2000, he was presented a Doctor of Laws Degree from William Mitchell College of Law in St. Paul, MN.
On April 29, 2004, John received a Lifetime Achievement Award from the American Lawyer Magazine.
On June 2013, John received the Kentucky Bar Association Distinguished Lawyer Award.
On October 2013, John received the 2013 Difference Makers Award from the American Bar Association.
Last updated on .