Request for Proposals: REGIONAL CIVIL LEGAL NEEDS ASSESSMENT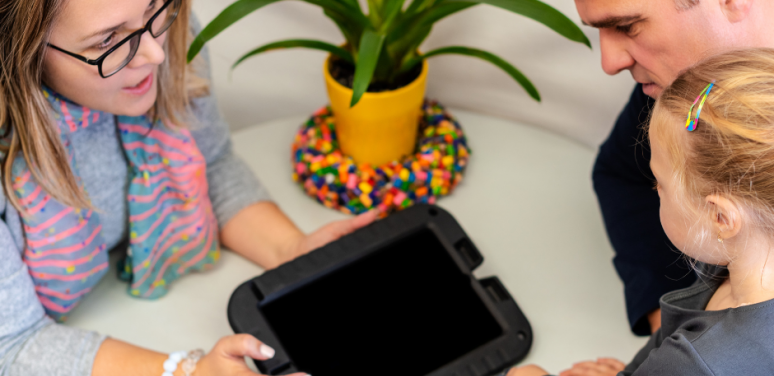 Request for Proposals: AppalReD Legal Aid REGIONAL CIVIL LEGAL NEEDS ASSESSMENT
Issued: January 10, 2023
1. Introduction
Appalachian Research and Defense Fund of Kentucky, Inc. (AppalReD Legal Aid) seeks an independent consultant to conduct a civil legal needs assessment of its regional service area which is comprised of 37 counties1 in eastern and south-central Kentucky. Under 45 CFR Part 1620, AppalReD Legal Aid must periodically assess the legal needs of the eligible population2 in its service area as part of establishing priorities for use of its resources.
AppalReD Legal Aid has been providing high quality civil legal services to the low-income and vulnerable in its service region for over 50 years. These services are supported by funding from the Legal Services Corporation, the Commonwealth of Kentucky, and other government and private sources. These services include housing, domestic violence, family, consumer protection, health, public benefits, expungement, and elder law. For more information about AppalReD Legal Aid, please visit our website www.ardfky.org.
2. Purpose of Needs Assessment
The needs assessment will be used as a key strategic planning tool to assist in better understanding how to allocate resources, track and improve client/case outcomes, and identify the region's most pressing legal needs for the low-income client-eligible population.
Results of the completed needs assessment will help identify:
• Predominant civil legal issues currently facing the region's overall client-eligible low-income population and whether those issues are being adequately addressed;
• Predominant civil legal issues currently facing the region's minority populations3 and whether those issues are being adequately addressed;
• Demographic and other relevant trends likely to affect the legal needs of low-income communities in the reasonably foreseeable future;
• Populations (demographic and geographic) considered over-served, well-served, moderately served, and underserved;
• Barriers to access that eligible clients currently face when seeking civil legal services, either when accessing a civil legal services attorney or navigating the court system on a pro se (self-represented) basis;
• Barriers that prevent eligible clients' identifying that the problem they face has a resolution through civil legal help;
• Whether particular services are duplicative and in need of consolidation, reduction, or elimination;
• How future funding, programming, and staff might be best allocated across the service area to better serve eligible populations;
• Whether technology should play a greater or different role in civil legal service delivery and if so, how; and
• What constitutes effective client outreach in the region.
3. Project Budget
AppalReD Legal Aid seeks proposals with budgets up to $35,000.
To read the full request for proposal and find details about timeline and submission, please click on the pdf attachment under "Files."
Questions regarding this RFP may be directed to Robert Johns by email (robertj@ardfky.org) or by telephone (606-889-1984).
1. Those counties are Adair, Bell, Breathitt, Casey, Clark, Clay, Clinton, Cumberland, Estill, Floyd, Garrard, Harlan, Jackson, Johnson, Knott, Knox, Laurel, Lawrence, Lee, Leslie, Letcher, Lincoln, McCreary, Madison, Magoffin, Martin, Monroe, Owsley, Perry, Pike, Powell, Pulaski, Rockcastle, Russell, Wayne, Whitley, and Wolfe.
2. That eligible population is legal residents with incomes at or below 200% of the Federal Poverty Income Guidelines (FPIG). Income eligibility is defined at 45 CFR Part 1611. Households at 125% of FPIG are categorically eligible and those with income above 125% up to 200% are eligible if they meet certain exceptions.
3. For the purposes of this needs assessment, these populations will include Black/African American, Hispanic/Latino, people with limited English proficiency, and LGBTQ.
Last updated on .