2021 Domestic Violence and Elder Abuse Awareness Conference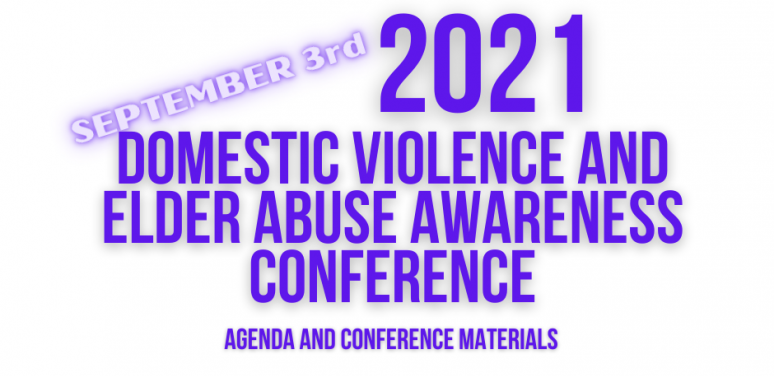 This year's conference will be virtual. REGISTRATION IS NOW CLOSED If you would like more information of how you can be a part of this year's conference email Kristie Stephens at kristieh@ardfky.org.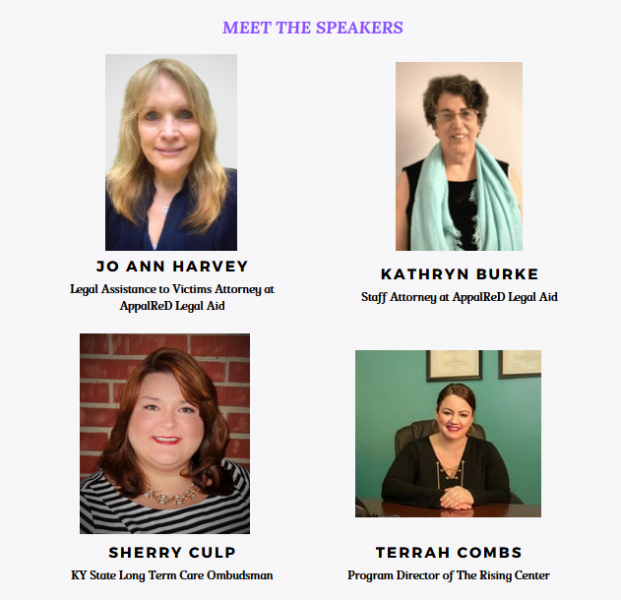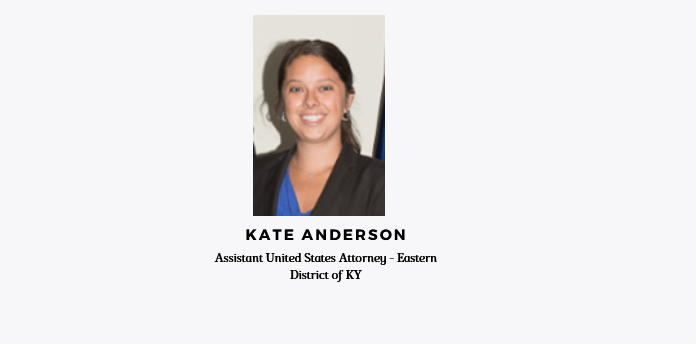 Speaker Bios:
DOWNLOADABLE CONFERENCE MATERIALS:
General Conference Information
Session: Domestic Violence, Dating Violence & Sexual Assault
Session: LGBTQ+ Aging and Maltreatment Concerns
Session: Combatting Elder Abuse 2021
Session: Trauma Informed Care
Funding provided by VAWA-2020-Appalach-00727
AppalReD Legal Aid is an equal opportunity employer and does not discriminate on the basis of race, color, age, ethnicity, religion, national origin, pregnancy, sexual orientation, gender identity, genetic information, sex, marital status, disability, or veteran status in the provision of services.
Last updated on .