Join The Fight For Good: Pro Bono Attorneys Needed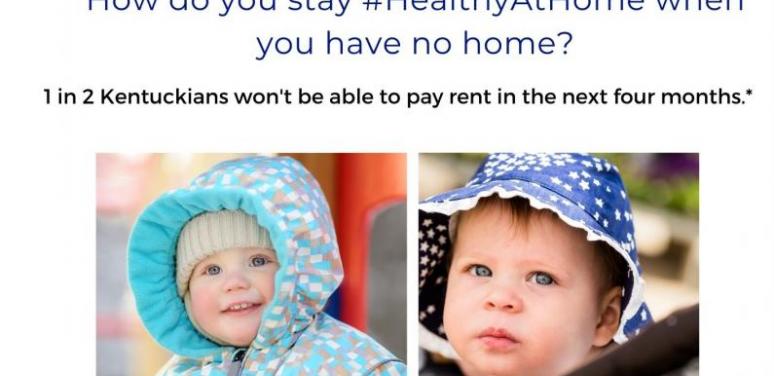 How can you stay #HealthyAtHome when you don't have a home?
Kentucky is facing an eviction crisis like never before. Recent research predicts that over the next few months, 1 in 2 Kentuckians won't be able to pay rent.

We Need Your Help.
Join other tenacious volunteer attorneys fighting for good in the midst of a crisis. You can keep a family safe in their home and prevent a further public health emergency. Your generosity and fighting spirit makes all the difference for #TeamKentucky.
Together Lawyers Can is offering a free two hour CLE on Landlord-Tenant Law.
Together Lawyers Can is a coalition of volunteer attorneys organizing to provide direct legal assistance to Kentuckians in need as a result of the COVID-19 pandemic. To learn more about Together Lawyers Can or to register for our CLEs visit www.togetherlawyerscan.org.
Register for the CLE here.
Join the Fight For Good. How can you help today?
Last updated on .